The firm favourite with planners and structural engineers
We support planners and structural engineers to effectively save time and costs, which affects all phases of construction.
Ideally, cooperation begins in the preliminary phase, for example, in the economic optimization of anchoring constructions, in the dimensioning of special constructions and in sample design measurements.
With newsletters, mailings and personal contact, we keep 20,000 planners and structural engineers continuously up to date.
The tried and tested fischer FIXPERIENCE software is a standard tool in many planning companies.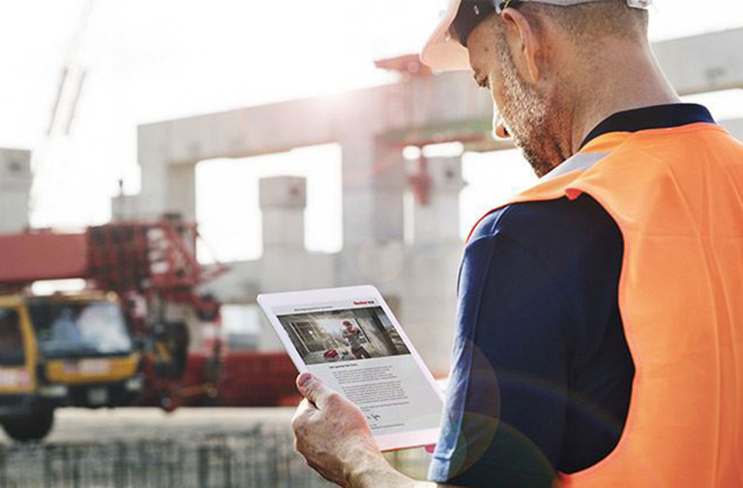 fischer specialists in the field
We support our customers on site. We advise and help to fix everything properly. Load tests on site provide additional security. Especially with special and unknown substrates.
Target-oriented not only in terms of safety: Together with our customers, we work out fastening solutions on site that are effective and economical. Installation procedures are optimized in line with general site progress.
The training offered to customers and their employees in accordance with the "DIBt Instructions for the Installation of Dowel Anchorages" provides targeted support for daily applications and imparts specialized knowledge.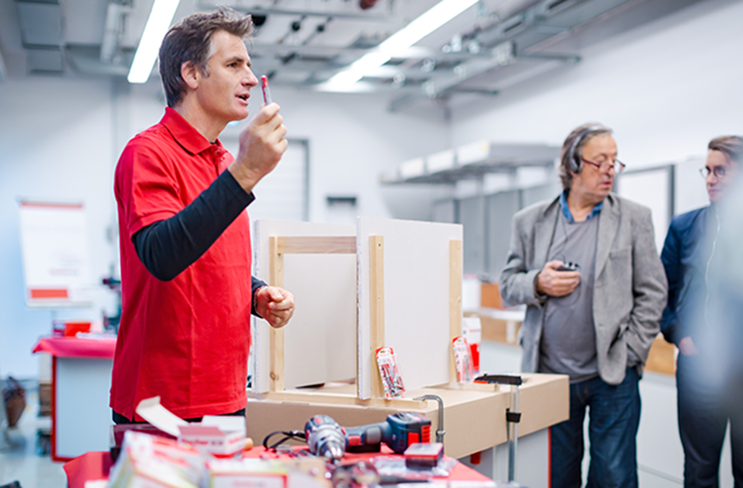 Competent solutions by fischer specialists
The same applies on the phone: the engineers and technicians who answer the questions have many years of practical experience and know how to correctly assess the trade-specific requirements.
For our customers, we are reliable contacts on the phone when it comes to building materials, loads, anchor dimensions, anchoring issues, approvals or the design of connecting parts.
Our specialists will gladly and competently answer tradesmen's questions about tenders.
Major projects require fastening know-how to a particularly high degree. On request, one of the fischer experts can become a permanent part of the site management team.